Co-Working Work spaces Vs Conventional Work spaces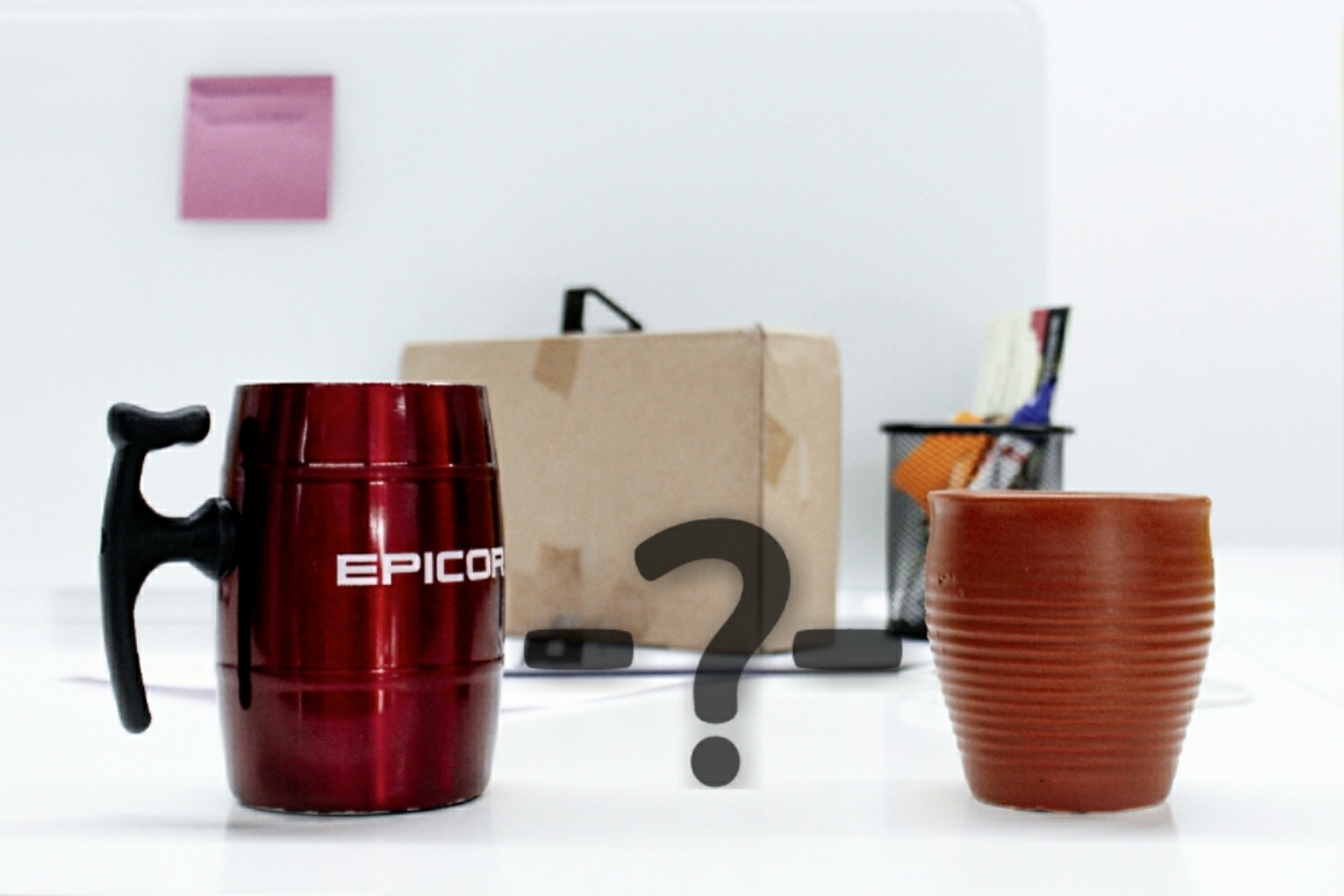 Co-working office spaces are still in their pre-blooming stage. With several companies coming up in the country, Bangalore itself has around 150+ co-working office spaces. This growth in co-working space has multiplied several times since 2014.
With major companies opting co-working spaces, what is it about them that is a factor for growth in the corporate sector of India?
Firstly, it is the availability of resources. A start-up need not worry anymore about investing in air conditioning, chairs or even a new 'bahadur' from now on. Unlike traditional work spaces, co-working spaces come with all these resources. In this case, a separate team need not put on the hats of maintaining the work space. A co-working work space takes care of all the amenities while your team focuses on their goal.
Secondly, the cost of infrastructure is no longer a concern. Bangaloreans groan at the sight of another tree being pulled out for a concrete wall. To build a traditional work space is extremely difficult at first. Maintaining and having the headache of the up-keep takes a toll on you and your team. Co-working spaces like Workshaala has all the facilities to cater to multiple organisations and freelancers without any glitch.

Thirdly, an increase in freelancers among millennial's has rapidly grown at different sectors. The mixed talent pool enables individuals to gain insights from different perspectives. Business at this level forms a richer work experience and there is always a desk or two for growth.
Fourthly, the focused view on recreation has also done good to the corporate sector. The ranging choices of recreational activities form a better and relaxed workforce. Along with providing a strong independent occupational sector, recreational activities are now organised professionally, and this is something that is taken care of by co-working office spaces. This way, your workforce is relaxed and pooled at the same time. A mixed community offers a larger range of views towards the goal.
Last but the most important part is the level of commitment. Leasing out a work space feels concrete whether you like it or not. Co-working spaces offers flexibility right to the extent of desk space. Workshaala offers flexibility in your contracts so you no longer have to worry about losing that large security deposit.